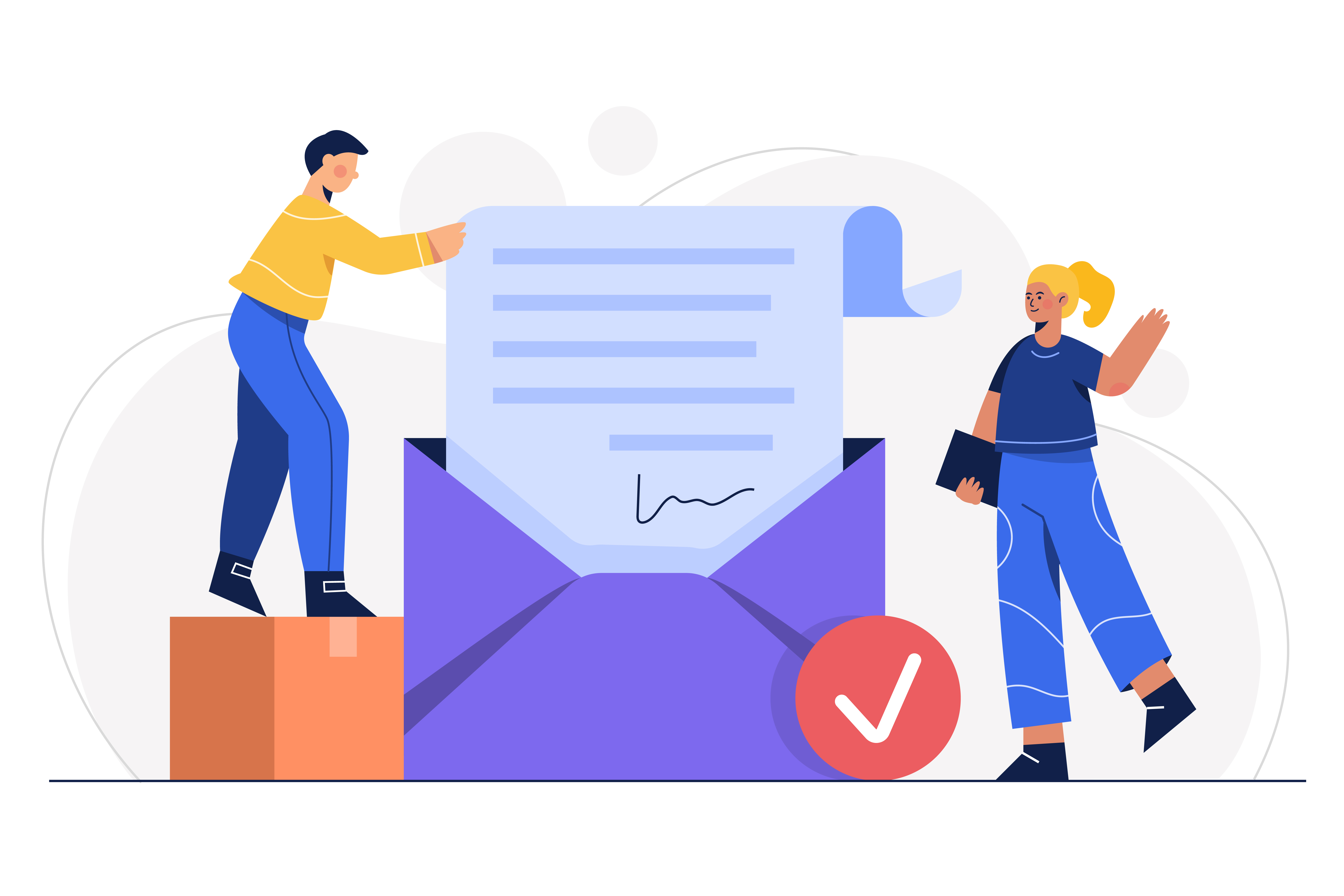 SendPulse integration with Drupal website
E-mail newsletters help bring customers back to the site, encourage them to buy again or notify them about discounts. In order to automatically get the right email at the right time, it is necessary to integrate a mass mailing service with the website. In this article we will tell you about one of such services, its features and advantages.
SendPulse is a service where you can create and distribute sms and web feeds, messenger and app feeds, push notifications and chatbots. SendPulse is a full-featured marketing tool with detailed statistics on many parameters.
What tasks does SendPulse solve?
If we talk about each feature/service separately, this article will take a lot of your time and turn into a very commercial one. Our task is to tell you about the advantages of the service in general and what it can give Drupal website owners..
For convenience, we will focus on the main service of SendPulse- email newsletters. The rest of the service you can explore on their official website. All presented can be integrated with the website on Drupal.
How do e-mail newsletters help increase the conversion rate on the site?
Different specialists offer different typology of e-mailing. We will focus on two categories for convenience:
— Newsletters. There's a new article on the site, a promotion is going on, a product is coming in, an event is coming up, etc.
— Trigger mailings. For example, a person has abandoned a shopping cart - he receives an email reminding him of this, a discount, or a promo code, which can encourage them to buy.
The guys at SendPulse have collected statistics on triggered emails with abandoned carts. As you can see, the percentage of opens and clicks speaks for itself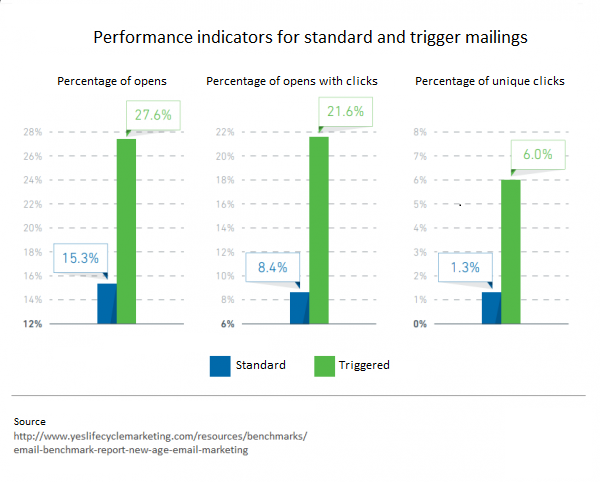 For example, we have set up a mailing list for our client for the following events:
after registration. The client registered but didn't buy anything. A great reason to send a welcome letter and offer the most popular products, for example;
after the purchase is made. When the order is placed, information about the order should arrive in the mail. This is such a common practice that it's hard to imagine any other way. You can set up a whole chain by order status;
when abandoned cart, if the order has not been placed or completed in 30 minutes.
Can I set up a mailing list directly from the site?
Drupal does have the ability to set up direct mailings. A person leaves an email on the site, and we start sending emails directly from it.
But services like SendPulse have two undeniable advantages:
Bypassing spam filters. Any service can do this better than direct mailing.
Gathering statistics. You will never know how many of your emails reached their recipients, how many of them were opened, and even more so how many targeted actions were taken. This means no conscious improvement in mailings, depending on their effectiveness.
Which sites need SendPulse?
The main reason for any business is the desire to increase the conversion rate on the site. Or if you need to solve point problems, like an abandoned cart or users leaving the site if the product they want is out of stock.
If you want to connect SendPulse to a Drupal website, contact us.